Most businesses forget to include these 5 crucial components when creating their lead magnets.  That's why we wanted to give you the following tips that you can put into action right away:
1. Begin w/ your targeted service in mind
The natural tendency is to jump right into coming up with a topic or idea for your lead magnet.  But follow what Stephen Covey says and first "begin with the end in mind".
Ask yourself: "What is the ultimate goal of getting my prospects to opt-in by requesting my lead magnet?"  In other words, what service or product do you want them to buy at the end of the day? Begin with a specific product or service in mind (i.e graphic design for your social media posts).  Then work backwards.
2. Choose a topic or pain point that shows a true need
Choose a topic or pain point that shows a true need for your service.  What does your prospect value?  What problem is typically frustrating to them that you help to solve?
It's just human nature for individuals to show interest in topics that will help them avoid pain.  (i.e. it takes both time and design skills to create phenomenal social media post graphics)
3. Choose a title that attracts attention
Use specifics numbers and add a bit of drama: "101 Ways to Get More From Your Infusionsoft App"; "What Your Pediatrician May Not Be Telling You About Car Seats"; "10 Surefire Ways to Help You Evaluate Your Auto Mechanic"; "How to Buy Everything at 50% Off"; "5 Reasons Why Your Lead Magnets Are Not Effective"
4. Add eye-catching graphics
Take the extra 10 minutes of your time to create a simple image or graphic and triple your results because of it!  Some free websites that can help you create simple but effective graphics are 
picmonkey.com
or
piktochart.com
.  Of course, if you use a professional graphic designer, you produce hot graphics like these: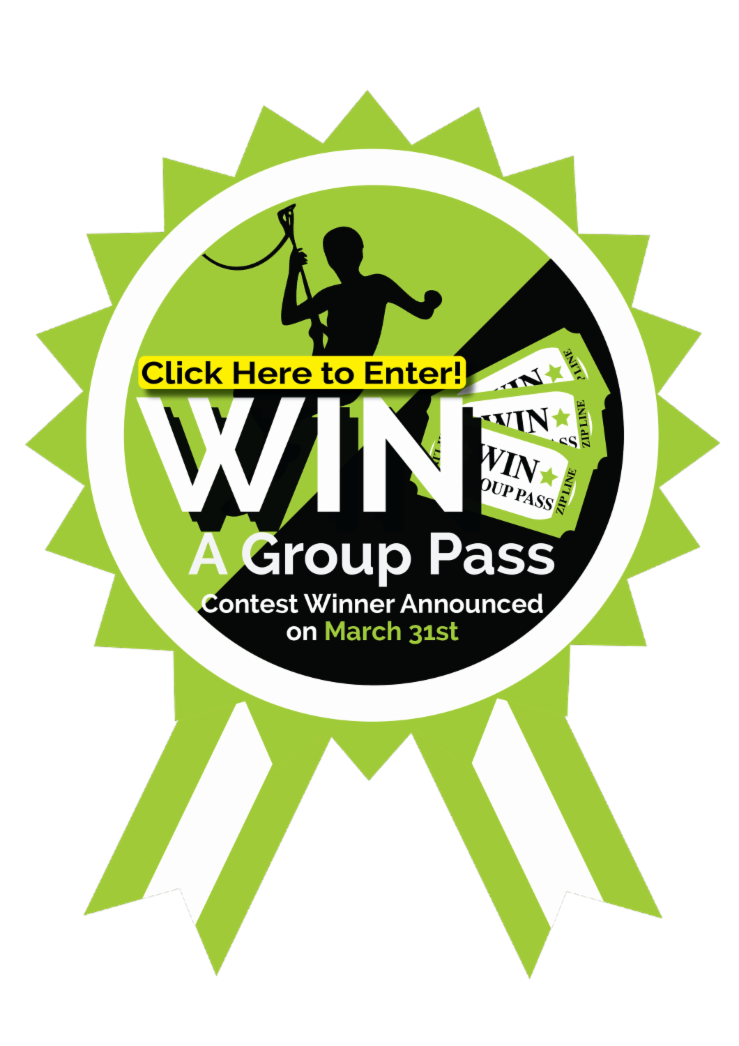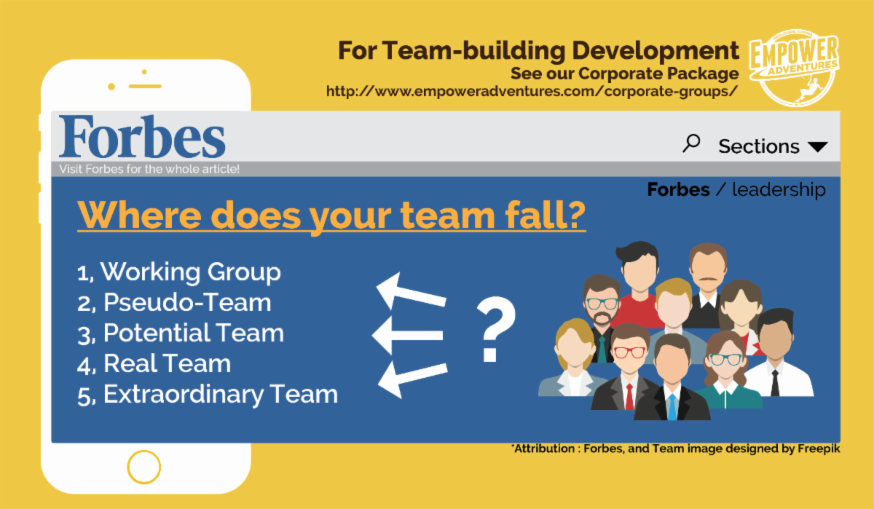 5. Provide an easy call to action
You can hit a home run with the above 4 steps, but if you don't conclude with a strong call to action and convincing offer then your lead magnets cannot be effective.  Make your CTAs stand out and explain the value that they will be receiving.
Start producing actual results from your social media lead magnets today! As a thank you for reading our blog, we have a special deal for you::
I hope you enjoyed our top tips on creating effective and lead magnets for your social media. Here's to your social media success,Mike